OUR MISSION
We are more than a music school. We're a place where artists and musicians come to be developed and inspired. A place where a child can discover the power of creativity. We're a community where songs and dreams are born. We love teaching a child their very first notes on the piano as much as we love making records and helping our artists navigate the music industry.
I hope some of you will join us on our journey, maybe we'll even discover the future of music together
/Sarah Kelly - 2x Grammy Nominee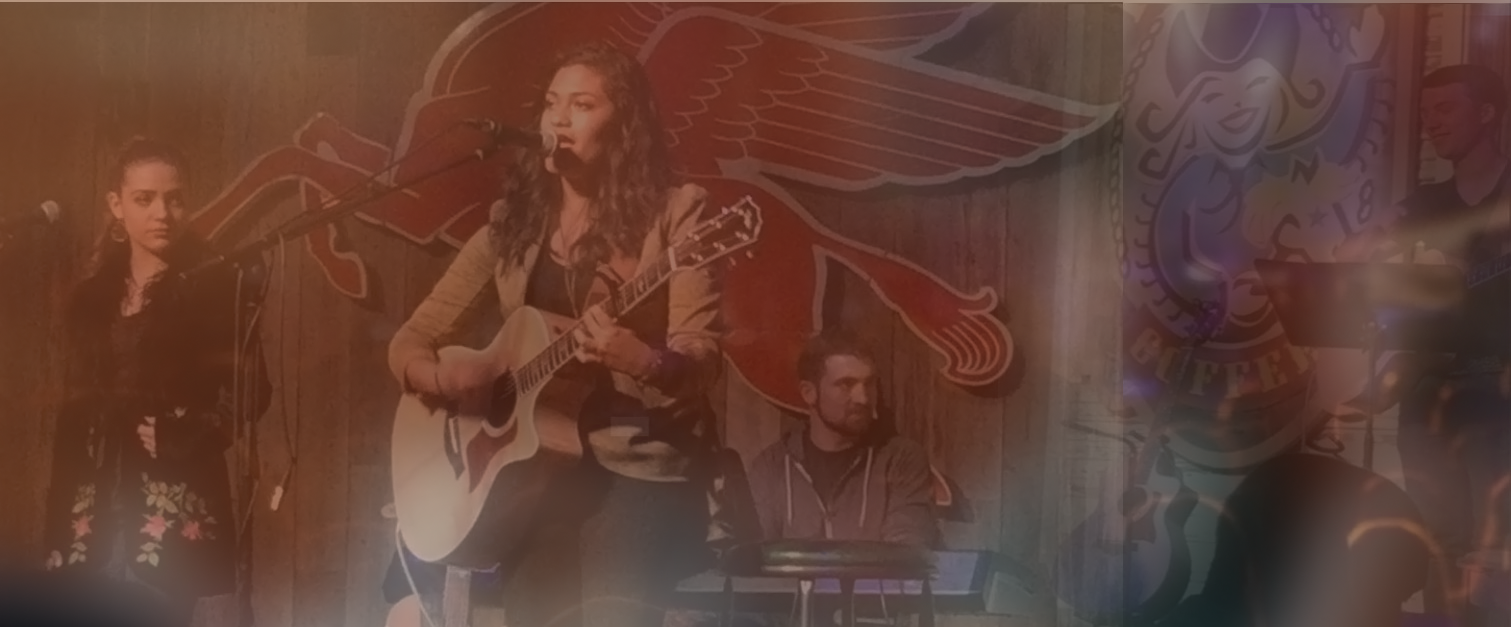 OUR PROGRAMS
Everything we do is in a group setting. We believe that creativity doesn't happen in isolation and that the best music is made through collaboration
MUSIC SLAM
This is where kids learn to love music. Not just playing, but creating music. In a 2 hour class each week we'll teach them to play piano or guitar, sing and also introduce them to songwriting and recording. Read More >>
Ages 5-12
MUSIC BUDDIES
A brand new approach to music for Ages 3-5. Through games and songs we'll help our youngest students understand how music works. Starting Fall 2019
SONGWRITING
For aspiring singer-songwriters. Young and old. Tap into the creative side of music. You'll learn writing, playing and singing. Discover how to express yourself in the language of music Read More >>
Ages 12 and up
We could not be more proud of the artists that have come out of our school. We've had the privilege of teaching some of them to write their first song, record their first demo all the way through releasing an album and go on tour. Some of them are even getting played on the radio and being chased by record labels. Take a listen to some of them right here!
We believe in giving back. That's why our best artists that are in the middle of signing record deals and promoting radio singles still help teach our beginners. We are a community of musicians at all stages of our journeys, and we are each others biggest supporters
"There is something truly special and one of a kind about Sarah Kelly Music School. It's an incredible place for artists to land and work on their craft in a safe and creative environment. I remember on my first day thinking, "I've found my home"
Ryan Kennedy - former student and winner of Gospel Music Associations Immerse "Songwriter of the year"
"I would not be where I am today without this school. Sarah and Jonas have been like family to me and have taught me more than I could ever imagine. They have opened SO many doors for me, including a label offer! Sarah Kelly Music School has such a supportive and fun music community that I wouldn't trade for the world. I am who I am today because of them."
Beka
"The Sarah Kelley Music School has given my daughter not only a passion for music, but amazing opportunities, courage, confidence and an extended family. Sarah and Jonas shine when they see their students passion for music flourish in unique and individual ways. We are truly blessed to be a part of the schools family"
Keri Williams (mom of 13yo Grace who just released her first single on iTunes)
I wouldn't be where I am today without Sarah Kelly Music School. Sarah and Jonas gave me the skills and confidence to write and finish an entire album! That's crazy! And that's not all! The instruction and resources available at Sarah's is completely unique to the school; you won't find a deal like this anywhere else. I would definitely recommend Sarah Kelly Music School to any aspiring artist, because it's much more than just a school, it's a family too.
Meagan Allen
"I started attending The Sarah Kelly Music School when I was 11 years old. I instantly fell in love with the people and the creative atmosphere there. Now I'm 17, I'm gigging regularly and I'm about to release my second project! I love being mentored by a two time Grammy Nominee, Sarah Kelly, and recording my music with her husband, Jonas (Sweekman Productions). They have opened so many doors for me and introduced me to so many people. Sarah and Jonas have done nothing but support me and help me grow as an artist and I could not be more grateful for them."
Meghan Anderson